NEW! - scroll down to see pics from the
wedding party wine tasting event!
The Groomsmen
Bobby "Captain" Lawson
Best Man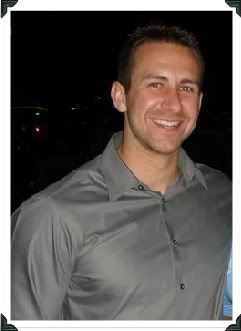 Bobby has known Brian for all his post-pubescent life. They have traveled the world and done more ridiculous things together than either could count. He's never afraid to show you his rock band skills or rock hard abs. Known also as "The Transporter", he has the most over-the-top outrageous stories that you will ever hear. Bobby has a contagious laugh, so even if his stories don't crack you up, his snort will. While he likes to put up a tough guy exterior, he's truly a great guy and a great friend. At the wedding, expect to see him as one of the first guys on the dance floor shakin' his booty.

Don "Applebottom" Nguyen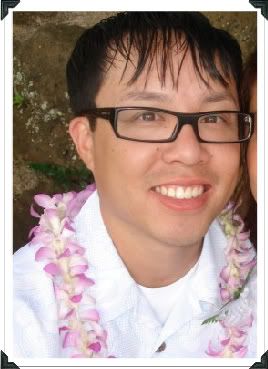 Don is the wild card. His interests are wide, but he attacks each one with fervor. Ask him about the Beatles, wrestling, CC Sabathia, noodling, Protoss, kindergarten curriculum, or sushi preparation - he's got it covered. Just don't ask him where his phone or wallet are, because he probably doesn't know. He's always there for his friends and is loyal to the bone. He'll be the first one at the wedding to make a jaw dropping comment, so make sure you are (or aren't) within earshot!

Tuan "Cherry Boy" Nguyen

Tuan is Christine's eldest brother although he likes to joke that he is younger than her. His jovial persona is enough to make you forget your worries. He is the family comedian and will stop at nothing to make you laugh. Some of Tuan's most famous lines include "Hear me today. Understand me tomorrow" or "PAPAZAO!" Naturally, none of this will make sense to most people but his own sister! Tuan is not a big drinker but we assume the bridal party will not let that slide too easily. Watch his face slowly turn cherry red at the wedding as the night progresses.

Alex "Green Blood" Nguyen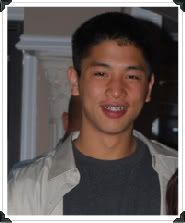 Clearly the kid of the bunch, Alex is the wide-eyed, cherry-lipped younger brother of Christine. He is a connoisseur of Honda Accords and refridgerated leftovers, which never last more than 24 hours regardless of the quantity. He is the number one contender to Cathy's title of wedding party yoga master. He's also a nutrition buff and a self taught pianist and vocalist. He's a little shy outside his home studio, so don't be afraid to be the one to strike up the conversation!

Van "Vanoid" Nguyen

It's easy to describe Van as a big teddy bear, but once you meet him you will see why it's accurate. He's a big guy with a big smile, and his friendly nature comes across right away. Look for him to be indulging his 10-year-old taste buds at the food stations or trying to get a card game going on the side somewhere. Just don't let him talk you into gambling with him - Van is widely regarded as the luckiest man alive.

Lynn "Bebop" Tong

Lynn and Brian became good friends during their college days in Southern California. He is definitely a lawyer in training - his mind is always working to stay one step ahead of everybody else. Attending a baseball game at every stadium in America will mark the completion of one of Lynn's lifelong goals. He is currently 1/3 of the way through. Lynn can be a bit camera shy and is runner up to being Cherry Boy #2 next to Tuan.




The Bridesmaids


Jeanette "Jet Le" Le


Maid of Honor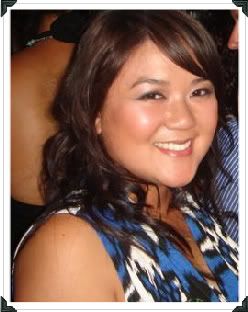 Jeanette has been Christine's partner in crime since their early teens. From their gray uniform skirts to their designer jean wearing days, they have managed to get into all kinds of trouble including joyriding a Winnebago and moving to LA at the drop of a dime! Don't worry, their shenanigans continue to go strong, although a bit more responsibly!! Jeanette's talents include making people laugh until they pee, an acutely refined palate for fried chicken, a Don Quixote-esque imagination that will make you wonder, and the ability to memorize all celebrity and TV factoids to the T. Jeanette's super power is having the ability to cheer anyone up if they are having a bad day.

Leslie "Lesl" Vaeth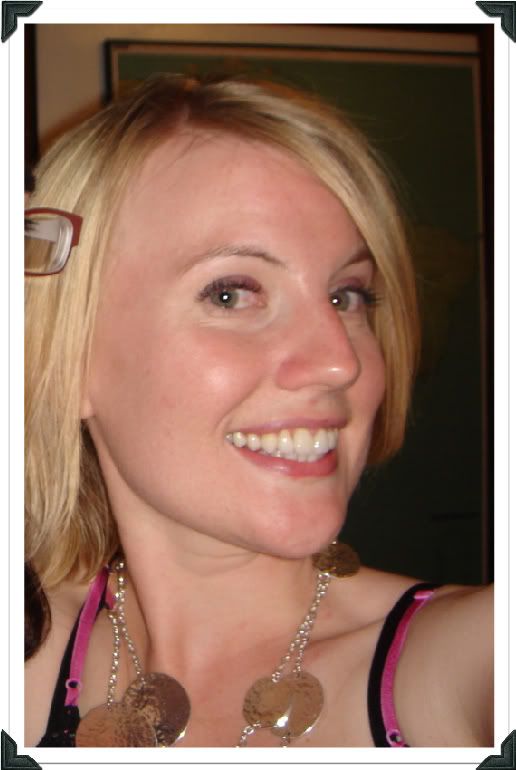 Leslie is Brian's youngest and only sister. She undoubtedly surpasses Brian in all things school-related. She has an amazing skillset for excellent cupcake making! From banana-chocolate to Irish car bomb flavored cupcakes, she's successfully made them all! We're secretly crossing our fingers that she will open up a bakery one day. Needless to say, the only thing sweeter than her cupcakes is Leslie Fay herself! She never hesitates to reach out and lend a hand. Shes the most social girl you will ever meet, so if you don't know her yet, you probably will by the end of the night.

Angie "Homie" Hoang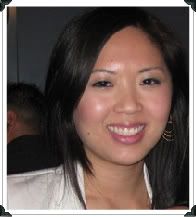 Angie takes the title for #1 Hostess of 2006, 2007, 2008, and you guessed it, 2009! Her other talent includes being a super duper shopper! Angie has the ability to find any random item you might be searching for and for a fabulous deal! Angie and Christine have been friends since the middle school days and it's been a great ride ever since. They even share a secret language of chatting in emoticons. Ask Angie to do her special "Homie" dance at the wedding! It's the best!

Stephanie "Teppany" Le

Steph and Christine may not chat on the phone 24/7 and with Steph living in Southern California for med school, it makes it even harder for them to get together every weekend. But no matter how far or how long, when the two reunite, they never seem to skip a beat. The random jokes run high and the giggling and (sometimes) cackling never ceases. We should probably mention that Steph is a borderline narcoleptic. Look to her to be falling asleep on the dance floor! Just kidding...but really she falls asleep anywhere!

Cathy "Kha-Thi" Nguyen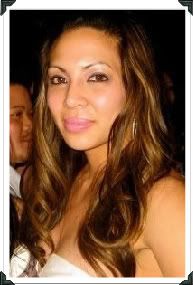 Cathy G. will make you dangerously weak in the knees with some of her amazing cooking, and more recently her homemade cakes du jour! Need a ride to SF? Cathy can take you. Need a culture yogurt fix? Cathy will be there in a heartbeat. Want to work on your yoga moves? Cathy is an unofficial yogi! Besides being a whiz in the kitchen and yoga studio, Cathy is extremely loyal and caring. She will be there for you until the day you croak.

Chi "Chichimon" Tran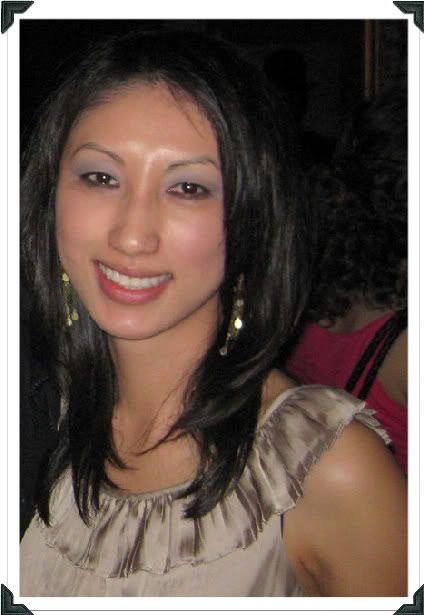 Chi is the big baller of the crew and we don't mean money! Ask her to shoot some hoops and she will dribble circles around you. Just don't ask her to go shopping with you, she'll probably die of boredom. Chi is Christine's chatting partner from 9-5pm, Monday through Friday! It's amazing how they can get work done. Chi's lowkey persona makes a great match when you're in the mood for a hot bowl of ramen and an action flick.

Cheers to the Bridal Party for all of your help and hard work!
We invited the wedding party over for a blind wine tasting event in May. We had each of them taste a variety of red and white wines and score them based on taste, smell, and how it would pair with the food. Based on the scores, we have narrowed down the choices to 2 winners, which will be waiting for you at your table during the reception! In addition, we played a fun pictionary game with bonus questions based off of the wedding party members. Click the
link
to see pictures of the first Vaeth/Nguyen wedding event!