There is nothing so grand about the way we met. If you ask us the story, we usually look at each other and laugh embarrassingly in unison!!

And so it goes, we met at Dave & Busters in Milpitas. For some odd reason we were both there that night, most likely because it was happy hour! What came from that chance meeting back in October of 2006 is the part that really matters. . .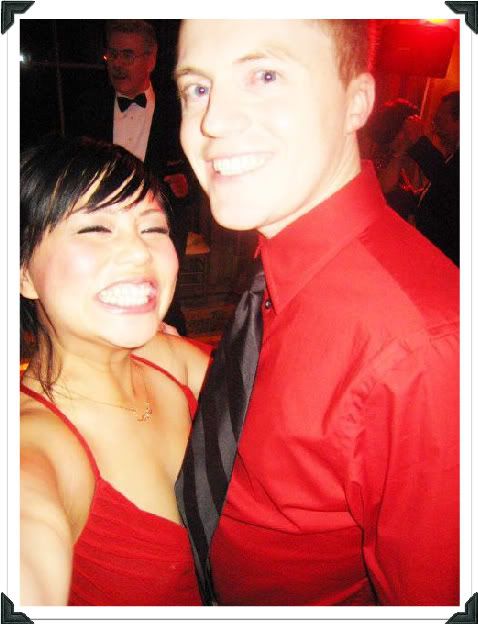 The simplest way to put it is that it happened quickly. Once we met, we were inseparable. We spent much of our time talking about everything that came to mind. No subject was taboo. We were learning new things about each other and becoming more and more intrigued as time flew by. Meeting eachother's families and friends really added to the overall dynamic of our relationship. We knew we had something special, and it didn't take long before people around us could see it too.

After a few months of dating, we moved in together into a small house in Milpitas. Matterhorn Drive was where everything changed. Our lives truly became "ours". Whether it was spending an evening barbecuing a juicy steak, sitting around and playing Lumines on a Friday night, challenging each other to shots of sake, watching our latest NetFlix pick, or just sitting by the fire and listening to old records, it was always special. Our cozy home became the place to be, and we loved having friends and family over. Some memories include the infamous housewarming party, Rock Band concerts, and "cooking shows" of questionable taste. Somewhere in the middle Kiba showed up.


One of our steak and wine nights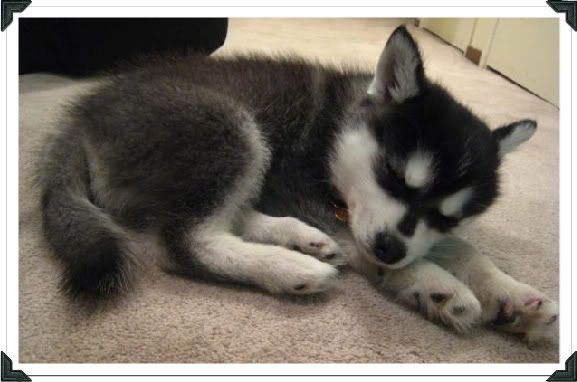 Kiba is our hilarious and quirky dog. He entered into our lives over a year ago and life would not be the same without him. He's our first son, and he's a menace, but we love him like crazy, and so does everybody that he introduces himself to. He's just like his mom!
Living together has really brought out the best in both of us. Christine started learning how to cook and Brian became the handyman of the house. We now live together with Christine's brothers in San Jose and are enjoying the often crazy dynamic of living with siblings!

As our wedding is coming nearer and the planning becomes more hectic, we try to take time to remember the important things in life that have brought us together. More than anything, we realized the reason we were so compatible was not that we take the same paths through life, but that we share the same destinations.

Love,
Christine & Brian